Visit to Firetronics' Showroom & Demo of Fire Protection System Using Inert Gas
---
---
Our sincere thanks to the management and staff of Firetronics (S) Pte Ltd for hosting a group of 20 CWL employees on 15 September 2023 and a second group of 10 staff on 3 November 2023 at their office building in Woodlands. 
All 30 participants from CWL HQ and site teams benefitted greatly from the informative sharing by Firetronics' team of engineers. We learnt about new products and developments in the fire protection market and were able to get some hands-on with the range of products carried by Firetronics under their FALCON brand.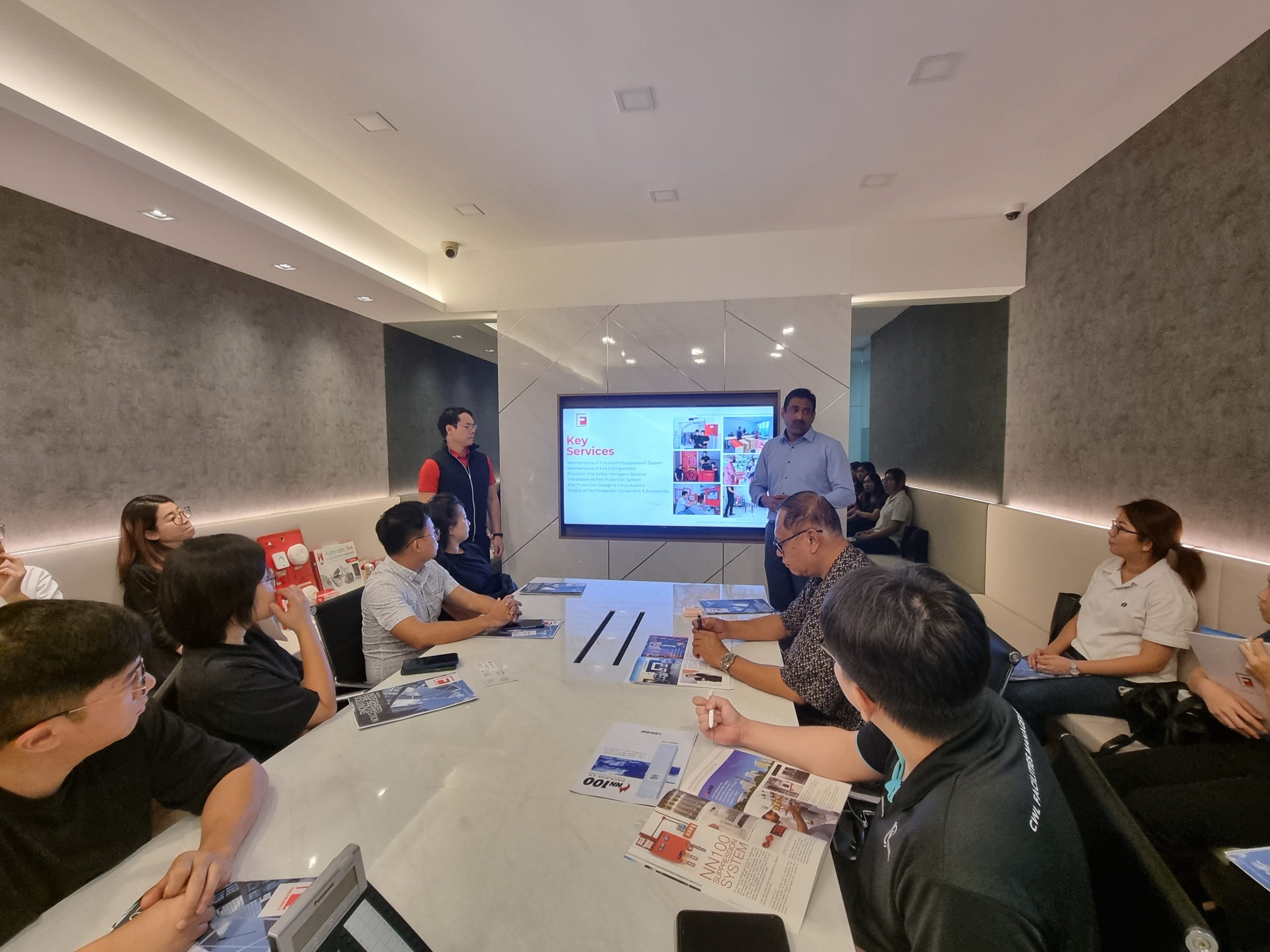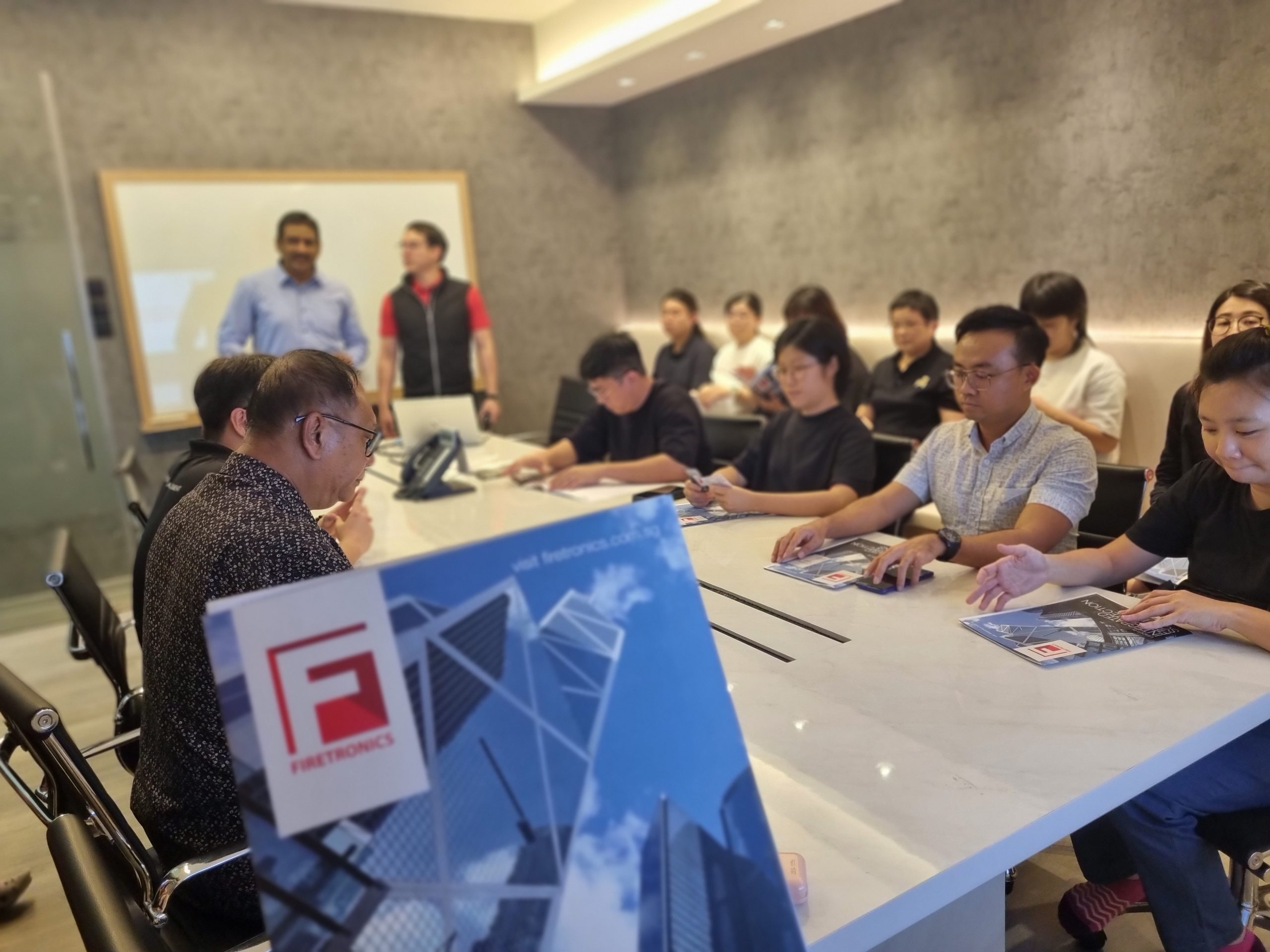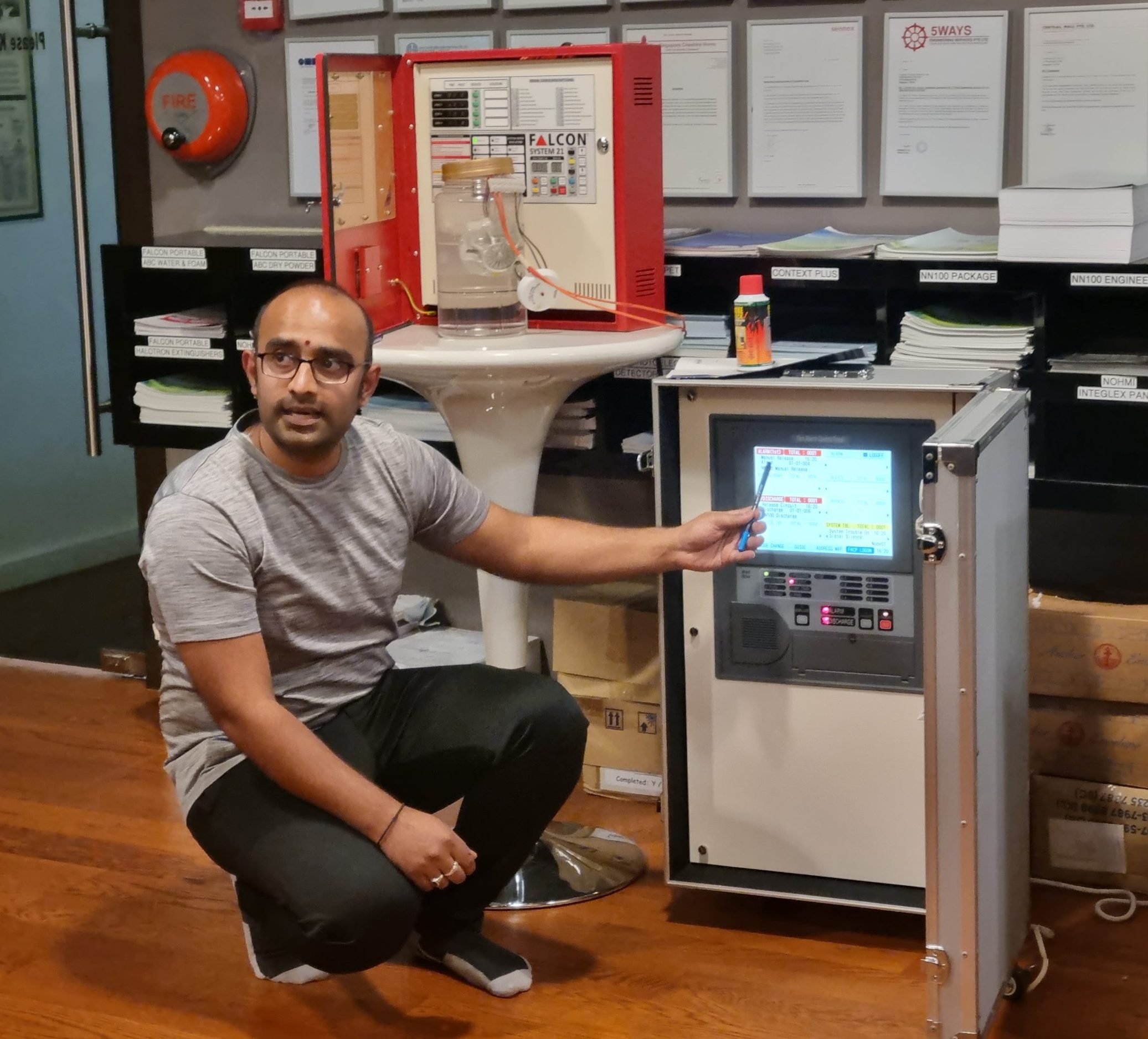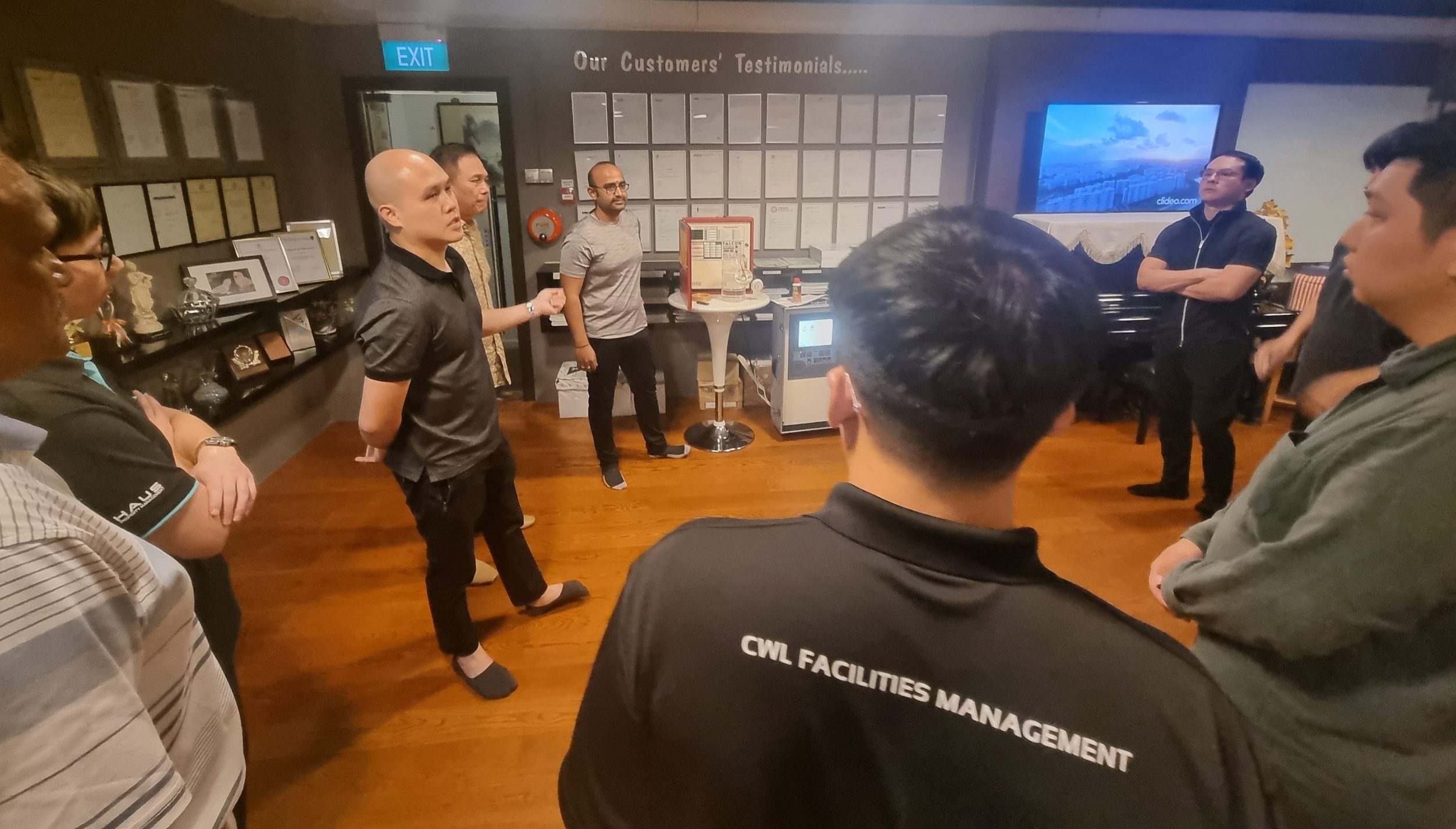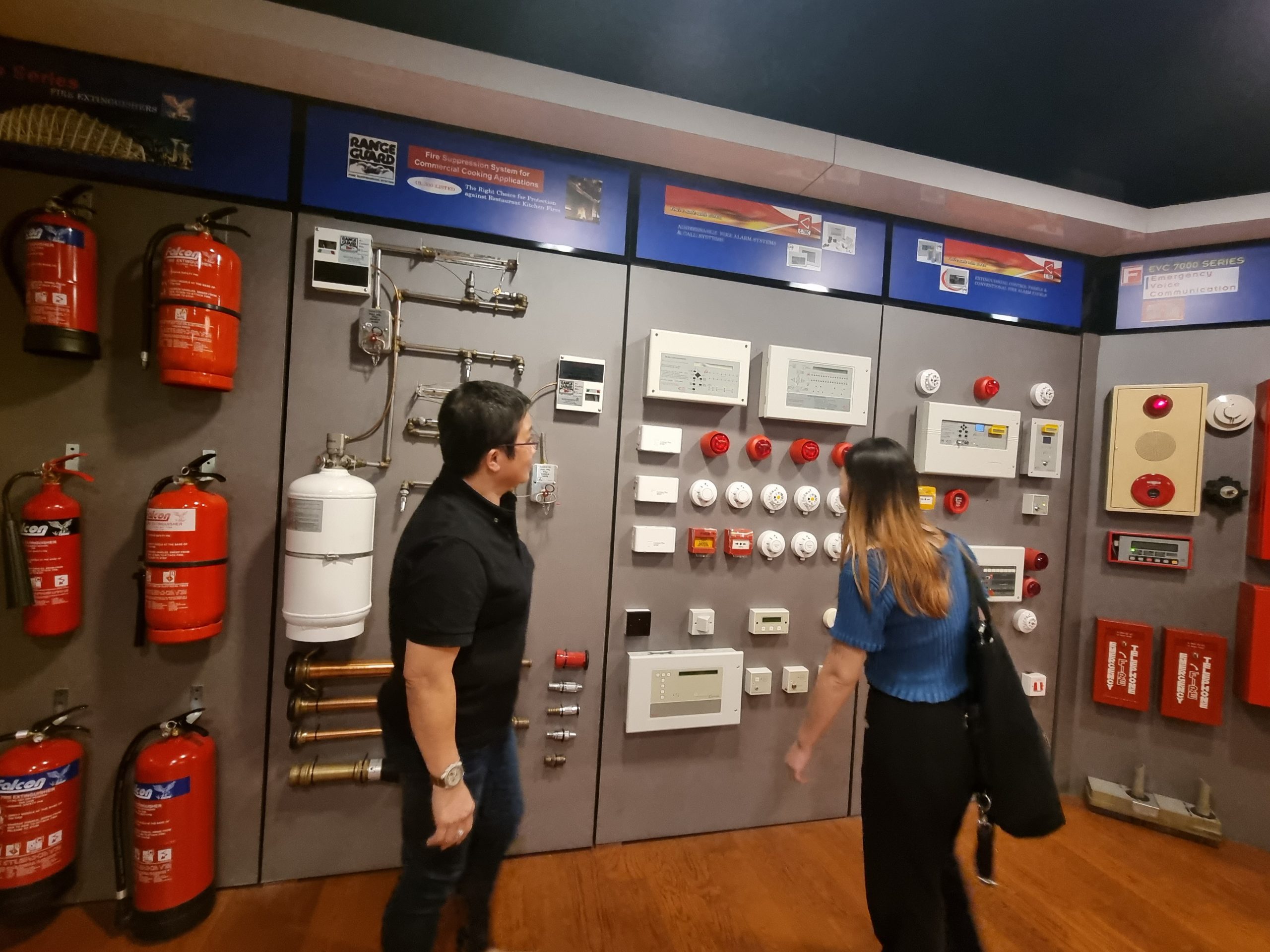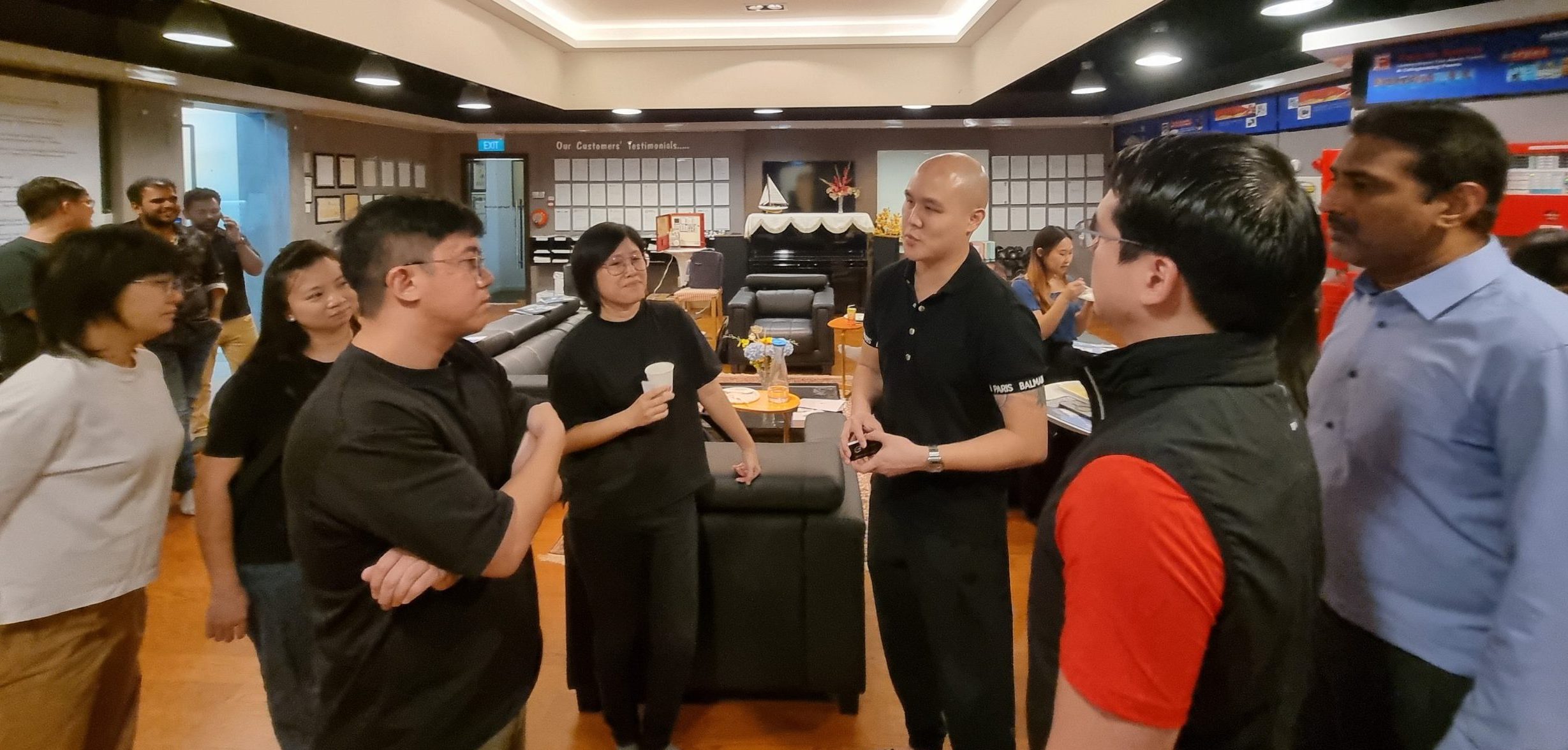 The Q&A and mingling session that followed after the corporate presentation was useful for further knowledge sharing and everyone felt greatly enriched by the learning experience.   
What made the showroom visit even more memorable was the 'live' demonstration of the NN 100 fire suppression system in one of their labs. NN 100 is a type of inert gas comprising InterGen and Argonite, different from the Halocarbon gas extinguishers that are harmful to the environment and human body. 
Inside the lab, our staff experienced first-hand, through the use of a fire torch lighted on the spot, how fast the cylinders were activated and saw how effective Nitrogen works as a fire extinguishing agent when the torch was unable to reignite under the low oxygen level.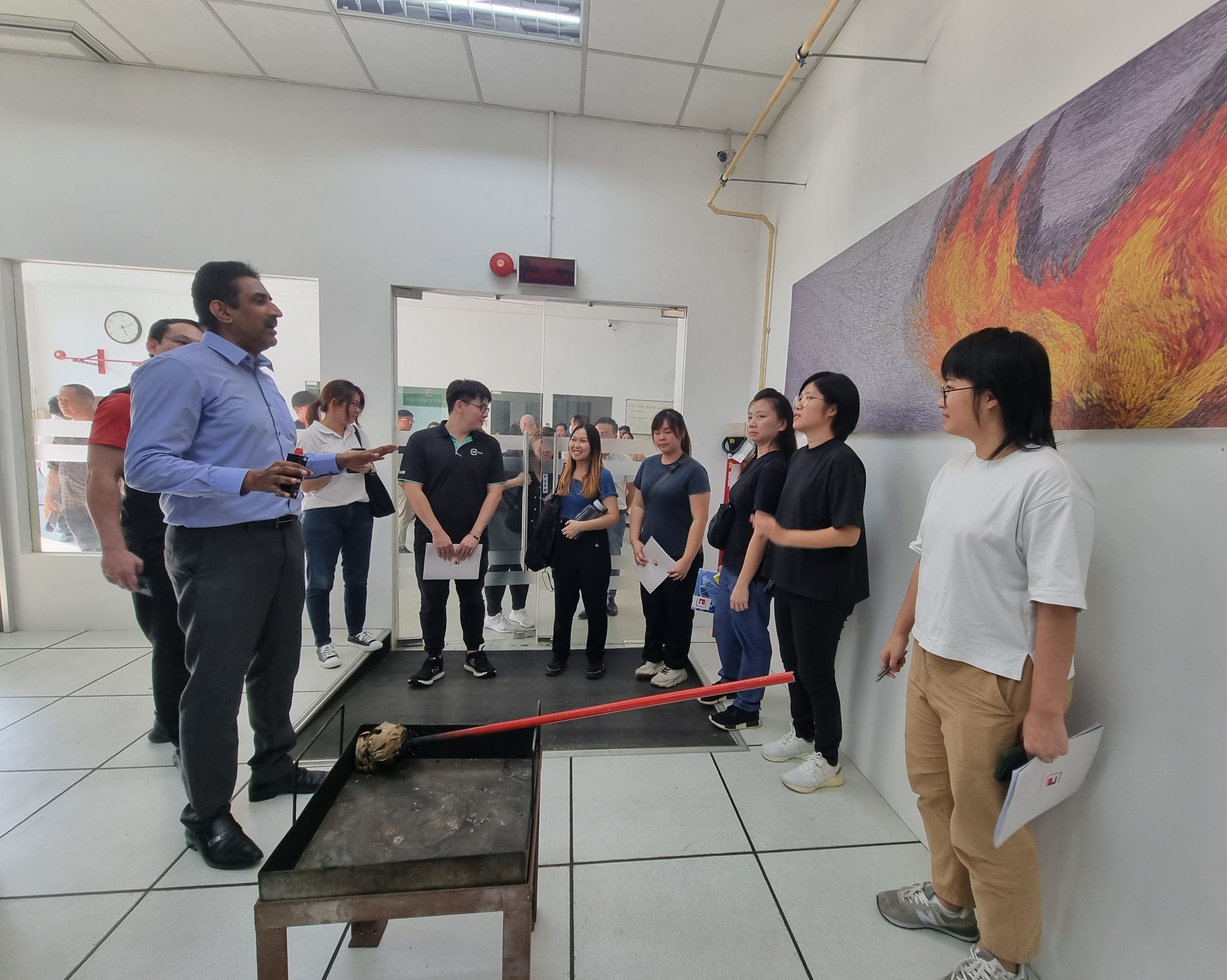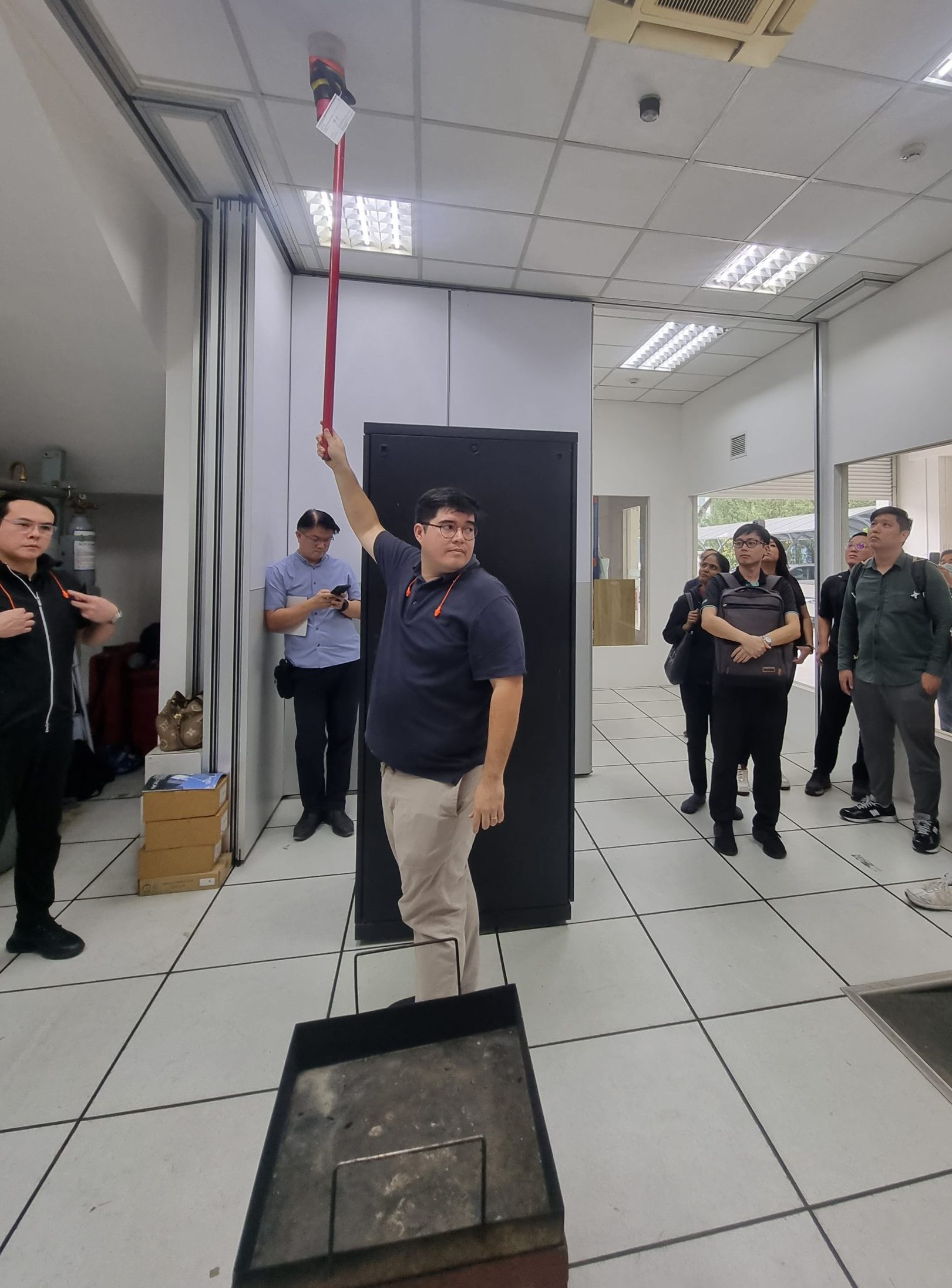 Overall, the learning journey was a great success thanks to the wonderful support from the Firetronics team.  We look forward to organizing more of such workshops where CWL staff can learn, bond and network with industry partners together.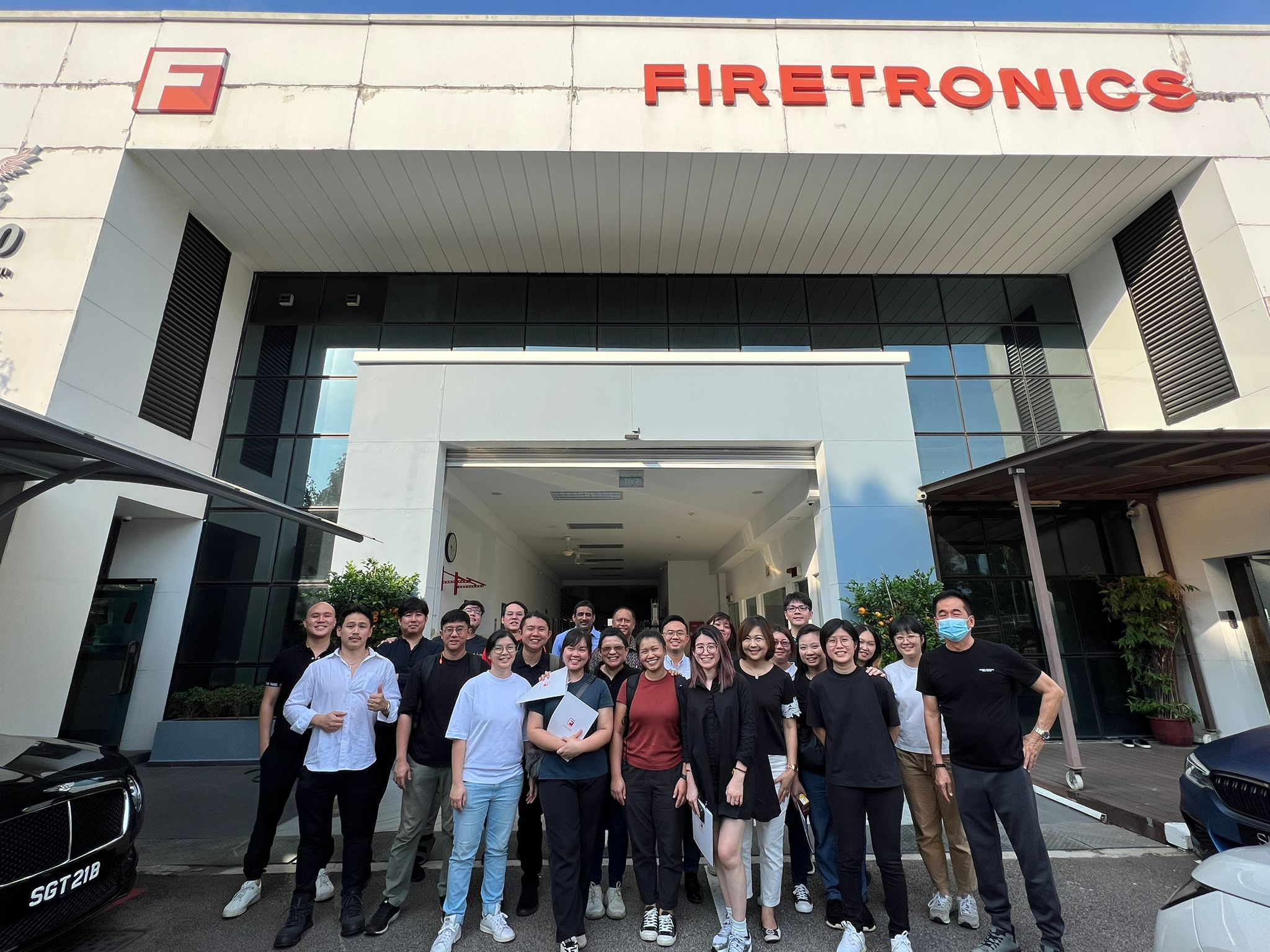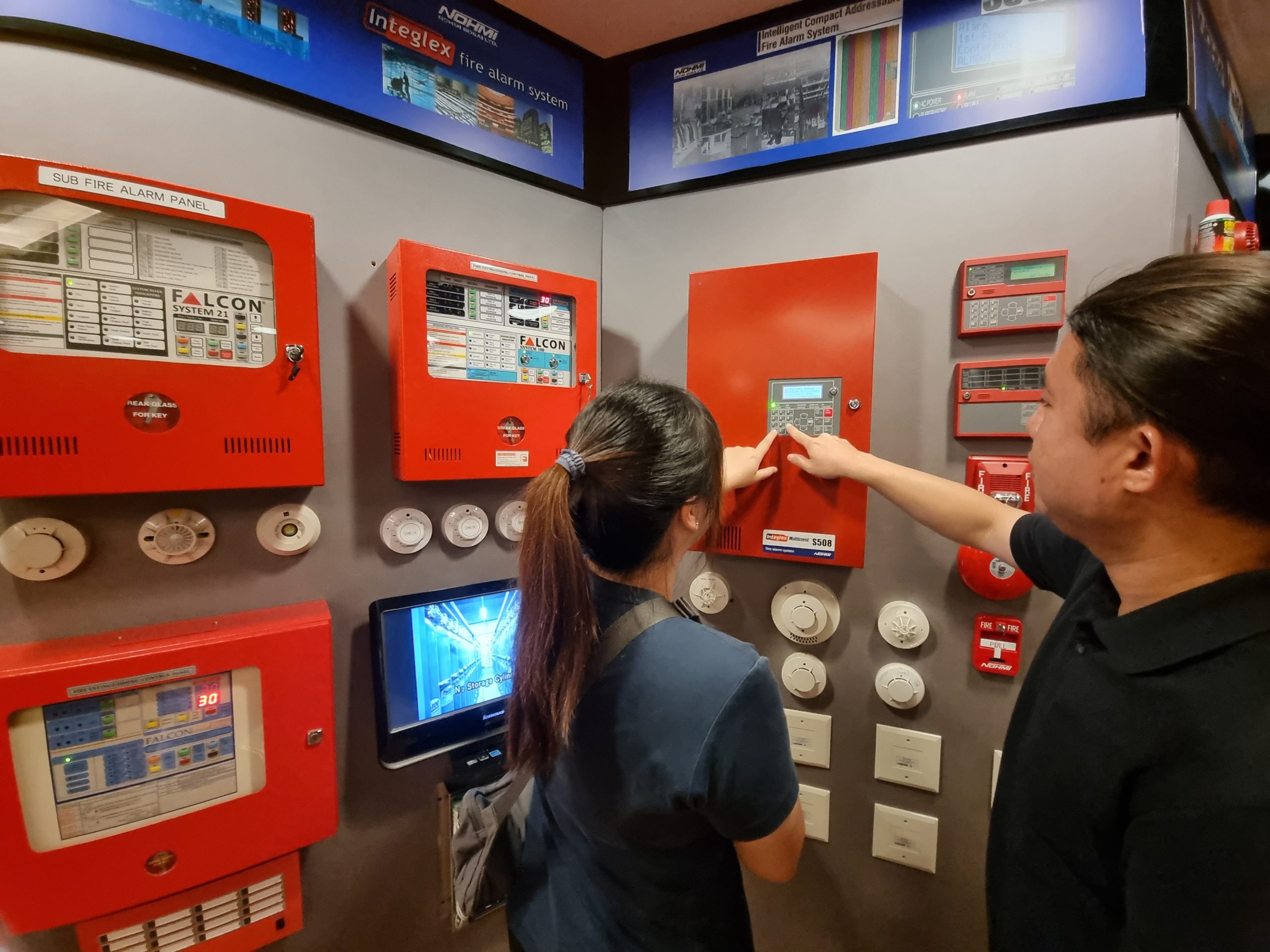 ---