Career Talk By CWL For ITE College Students
---
---
Doing Our Part To Attract Young Entrants To The Built Environment Sector 
On 27 April 2023,  CWL's Executive Director Derek Lit and Chief Operating Officer Chris Ong gave a career talk to a lively group of 80-plus students from the School of Engineering of ITE College East in Simei. 
As external speakers invited by the School, Derek and Chris shared with the young adults as industry practitioners about the growing demand for talents in the built environment (BE) sector, what a typical day in the life of a Technician is like and the career progression path over time as a Technician with CWL.  The students were encouraged to pursue the job opportunities in Singapore's property management industry, and to become future Technicians who will form the backbone of a well-run, well-maintained estate appreciated by its occupants. 
Said Mr Wan Faisal Dehya Kamal, Built Environment Department of ITE College East :"We received positive feedback after the career talk and look forward to strengthening ITE's partnership with CWL Facilities Management."
"The career talk was part of our Built Environment Formation Program (BEFP), for the continuous improvement of our students' education. In appreciation of CWL as our guest speaker for this program, we will be inviting you back for the recognition ceremony end of this year, where all the students who have participated in the BEFP will receive a certificate of completion," the lecturer added. 
Likewise, CWL is happy to support the career guidance efforts of ITE College East and looks forward to welcoming some of these fresh graduates as our Interns or new staff soon!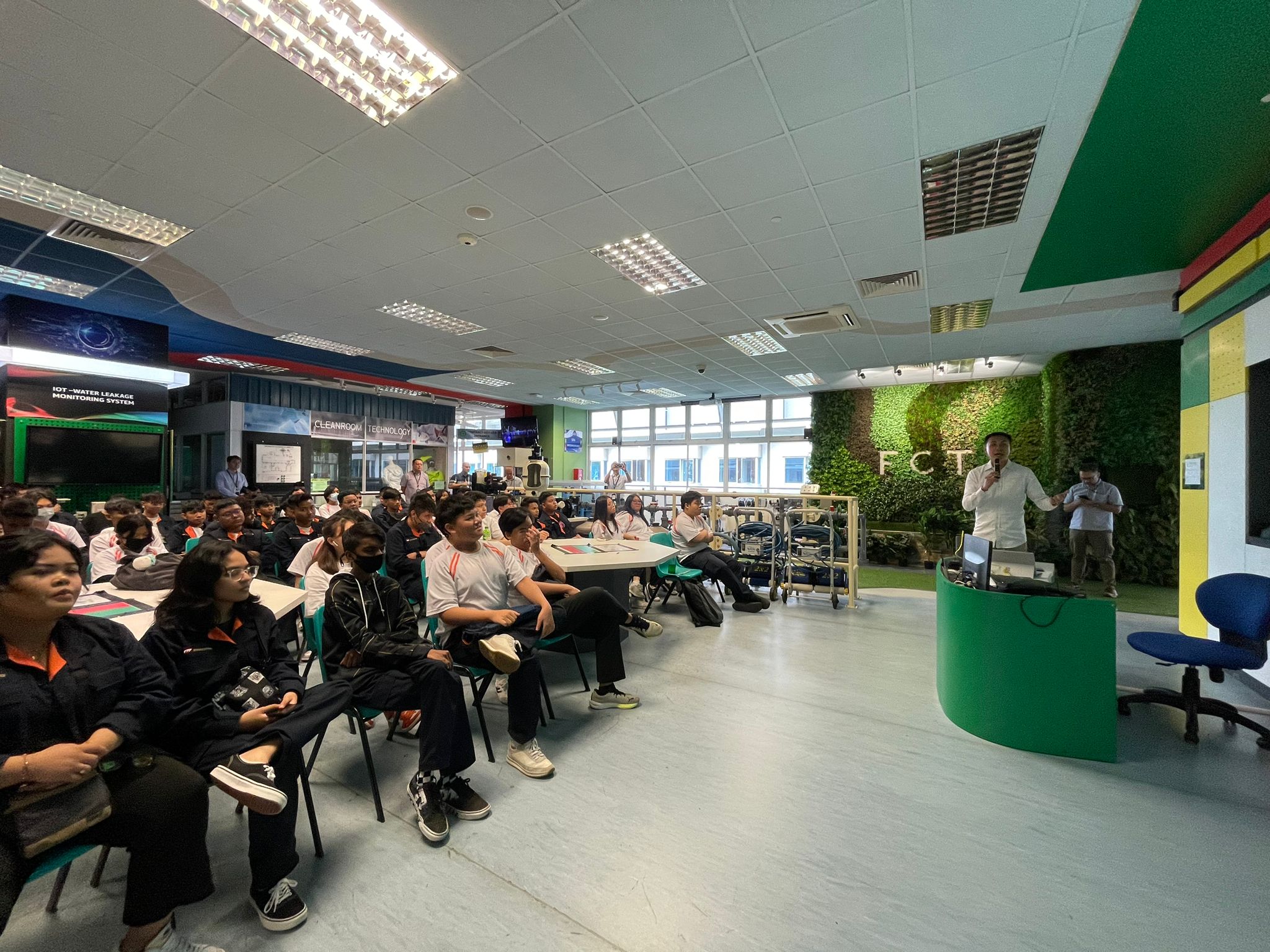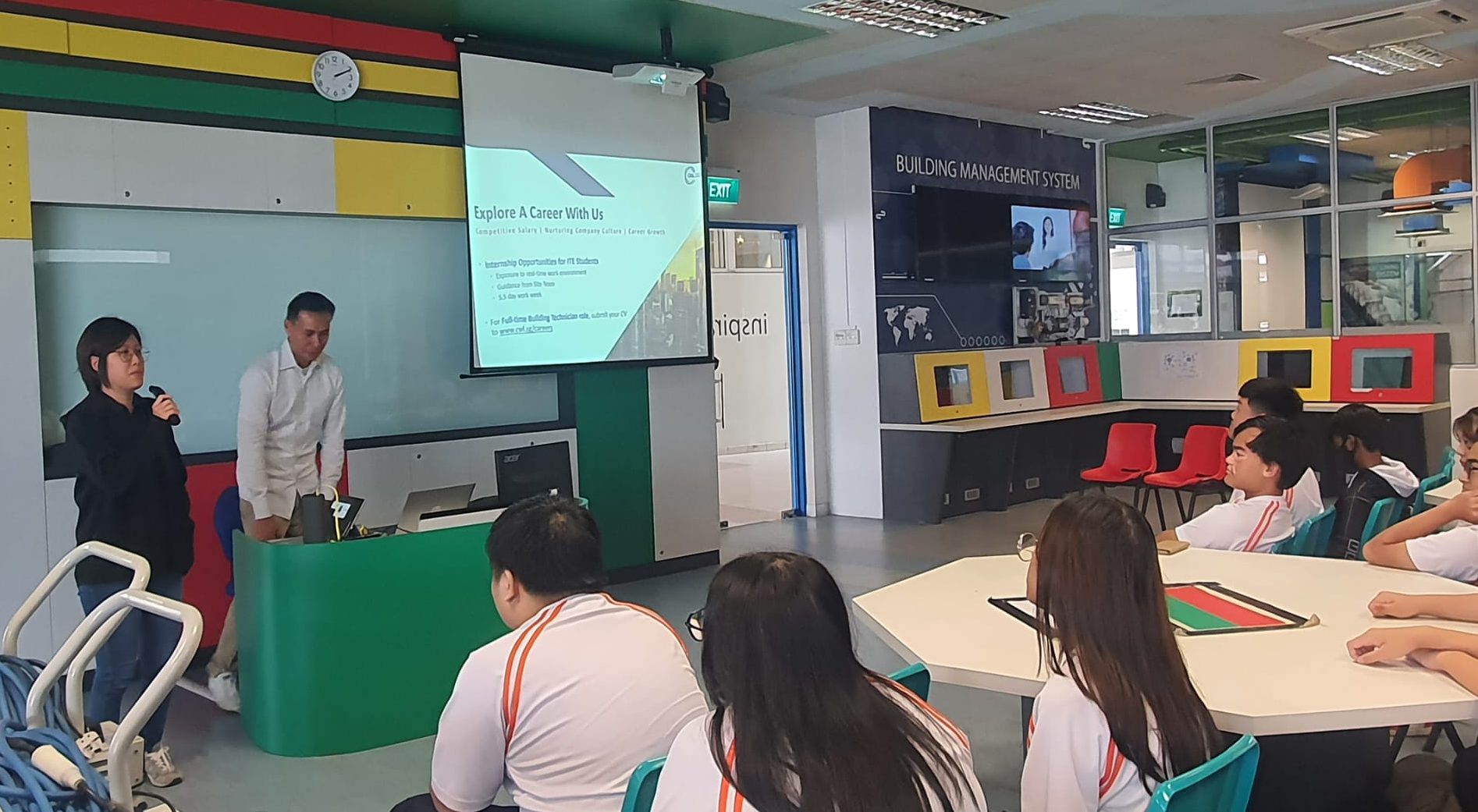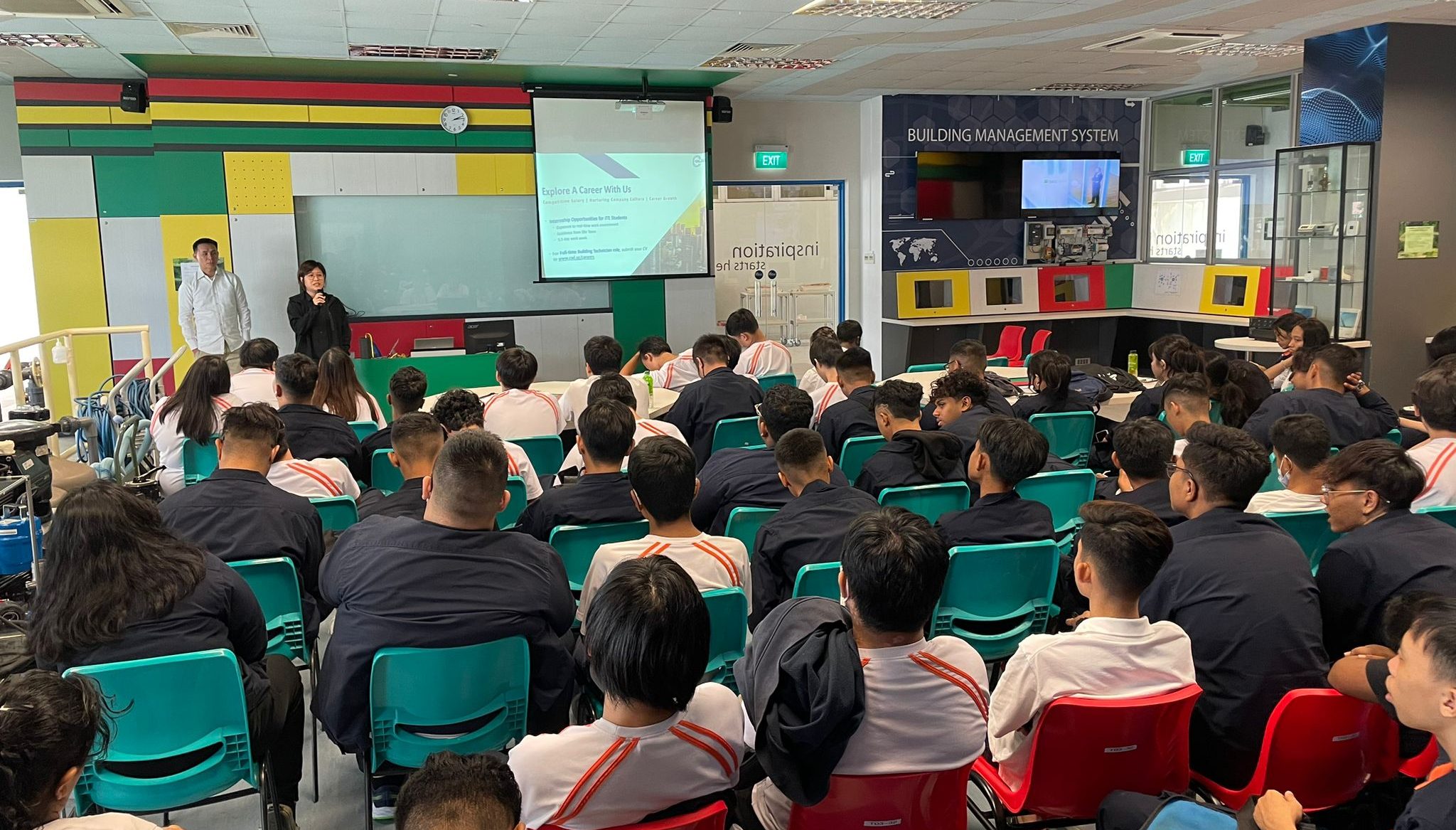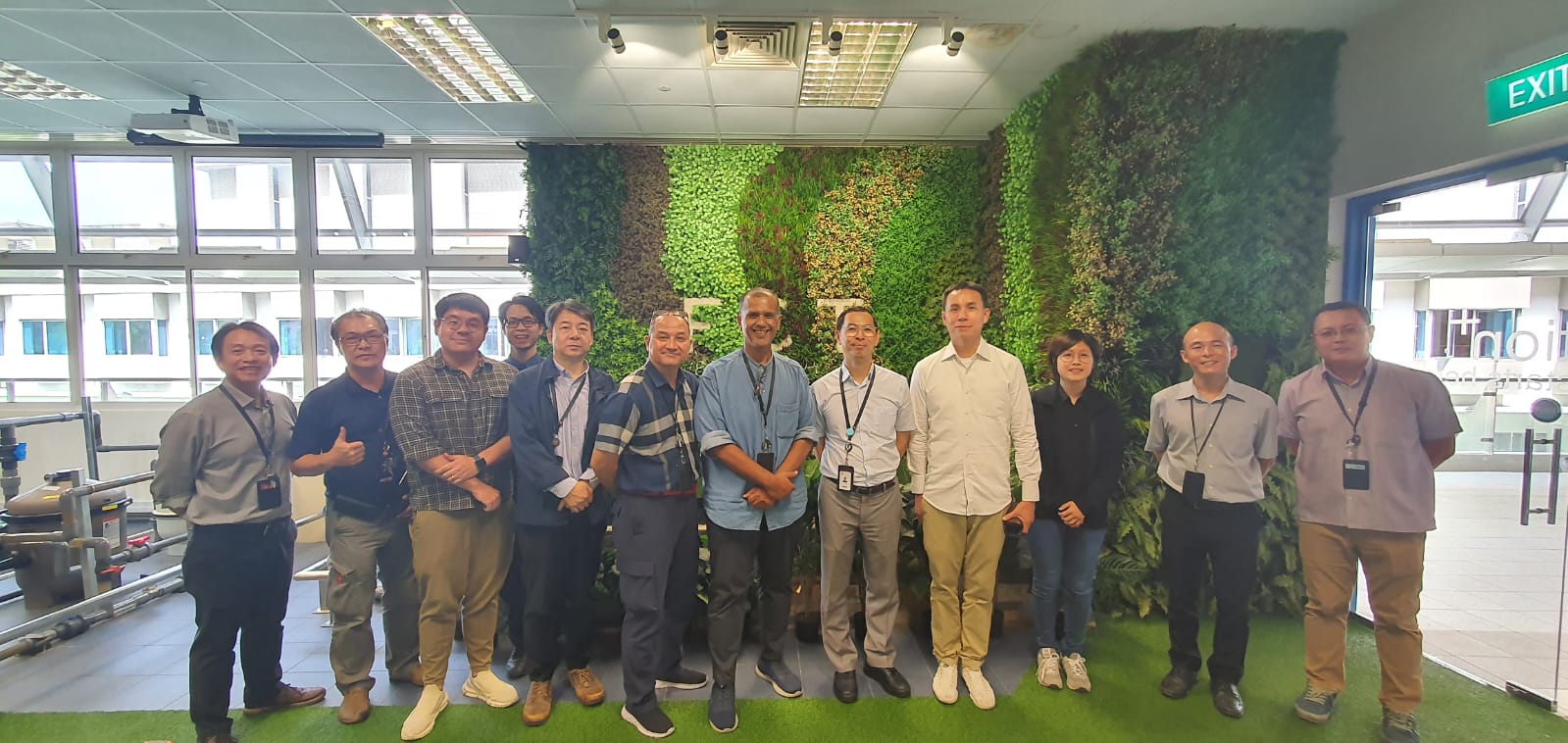 ---