Working At CWL
We believe our people are our greatest asset and we pride ourselves on attracting, developing cultivating exceptional individuals and retaining them in synergetic environment.
You are welcome to submit your CV and relevant documents to our HR for these job positions at any time. We will get in touch with you when a suitable vacancy becomes available.
Job Opportunities Available
INTERNSHIPS
Come join us as an intern with opportunity for conversion to a full-time job! At CWL, our vision is to deliver exceptional services and solutions that enhance the value of our clients' assets and properties.
What Can You Look Forward To?
Project Scope / Duties
Assist the day-to-day operations and facilities maintenance of client's estate.
Carry out regular inspections to ensure property is functioning in top condition.
Handle residents' feedback and resolve issues raised.
Ensure compliance with safety and building regulations.
Foster good relationships with stakeholders.
What Do We Look For?
Strong customer-oriented attitude
Good communication skills
Possess knowledge in Facilities Management, Building & Estate Management, or any Engineering (CE/EE/M&E) discipline.
Please state your internship availability clearly in your resume.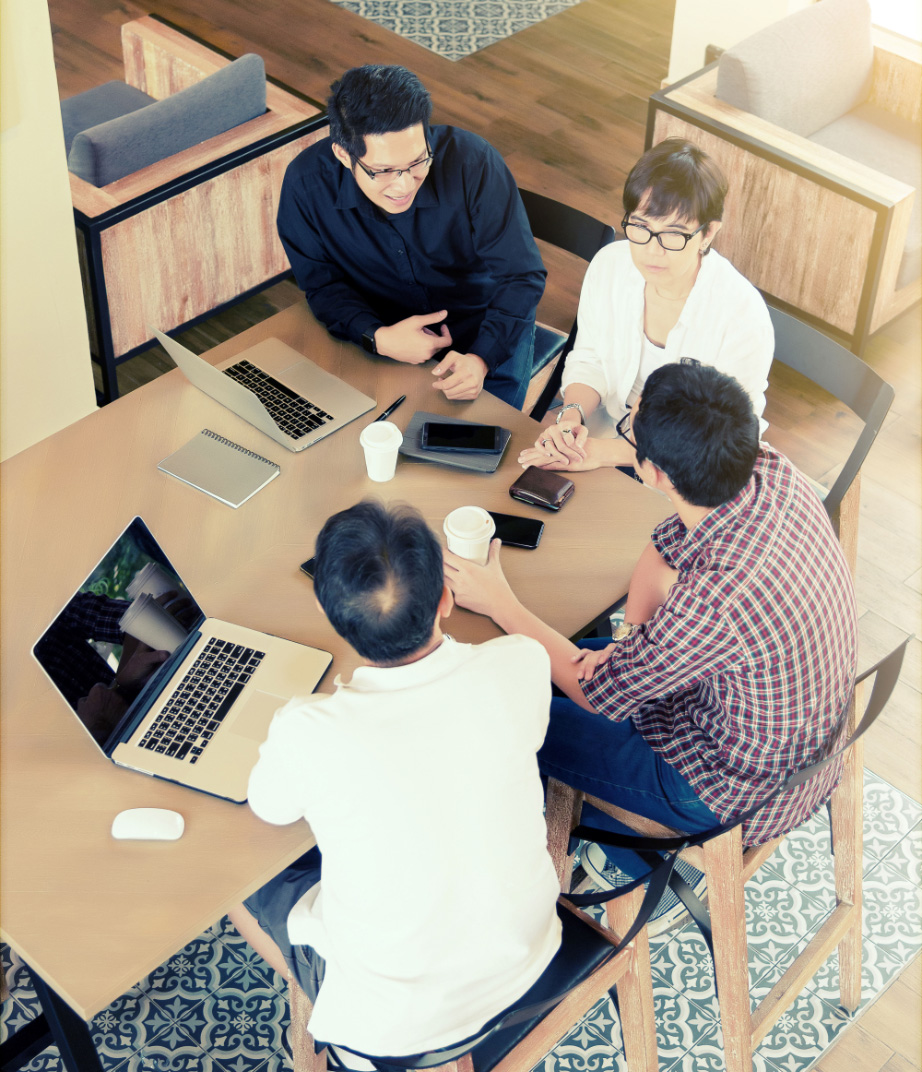 Exploring Career Opportunities? 
Join us and scale new heights with CWL Facilities Management!