Cost-Effective Operations with High Efficiency
Each day, every member of our team strives to fulfil our mission of delivering exceptional service and innovative solutions that enhance the comfort and security of residents and tenants, as well as the value of your asset as property owners.
Not only do we have the expertise in Property and Facilities Management, we also have the drive to ensure that service excellence is achieved in all our processes for the best interest of our clients.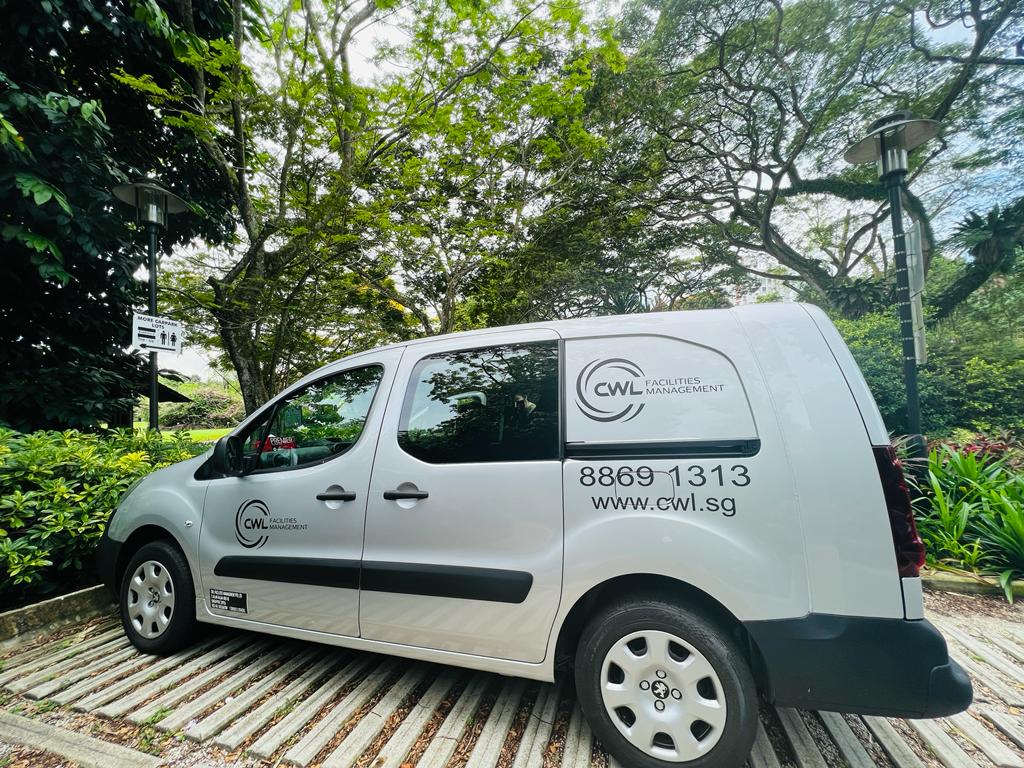 Dedicated Fleet of Company Vans for 24/7 Island-Wide M&E Support
Our M&E team offers corrective and preventive maintenance as well as repair services for our clients' electrical, air-conditioning and mechanical installations. Since 2022, CWL established its own fleet of Company Vans to bring our technicians speedily on site to resolve technical issues and render swift assistance. This service enhancement differentiates CWL as a property management company in the market and shows our commitment to ensure minimal disruption or downtime to our clients' operations.
Order Online 
We provide one-off support services to MCSTs that have yet to appoint an MA.