Little Things Matter In Safety
---
---
Little Things Matter In Safety
A little care and attention goes a long way in helping us and our loved ones stay safe when using lifts and escalators. That was the key message from KONE Corporation, during a webinar on Lift and Escalator Safety on 6 October 2021, organized for residents in condominiums managed by CWL and CWL's employees as part of their corporate social responsibility (CSR) outreach. 
By being observant and acting sensibly as users of vertical transportation, personal injuries or accidents can be prevented. Here are some of the safety instructions shared by KONE for lift users:   
DON'Ts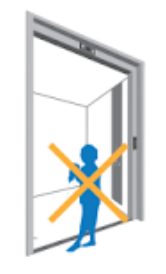 Do not dump waste or water into the lift shaft. Water will damage electric components and waste could cause mechanical problems with moving parts, such as doors.  
Do not lean on lift doors or hold your hands against them. Make sure children do not do so either.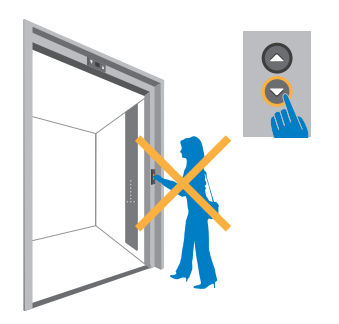 Do not press both the up and down landing buttons while calling the lift. Press only the button for the direction in which you wish to go.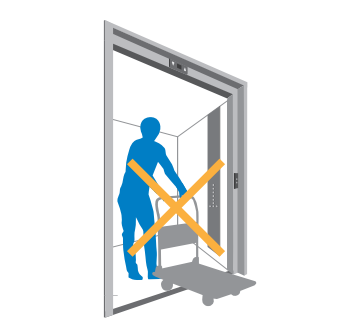 While loading and unloading, do not use trolleys, walking aids or other equipment with small wheels, as these might damage the door sills or get stuck in them.
DOs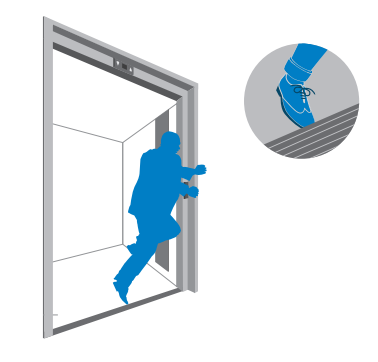 Watch your step when entering or exiting the lift, as the lift car's floor may not be level with the landing floor when stopping.
Case in point: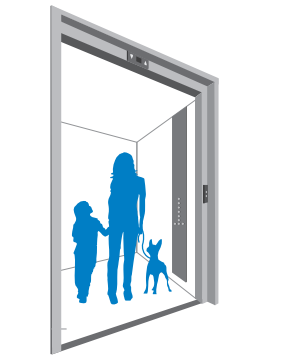 Children must always be accompanied by an adult, and their hand should be held for the duration of the ride. Pets should be kept close on a leash.   
Case in point:-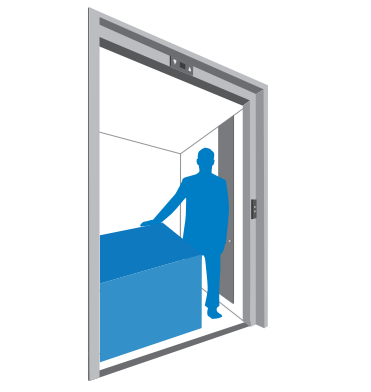 When transporting big and bulky equipment, try to distribute the load evenly inside the lift car.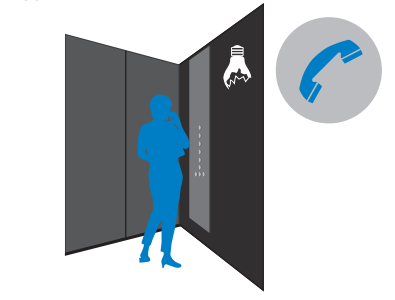 There should be no noise, knocks, scrapes or irregular vibrations throughout the entire lift ride.  
If you notice something unusual about the lift, inform the facility management immediately, or call the lift maintenance company to inspect it.
© KONE Corporation 2021. Used with permission.  
As a managing agent for numerous condominiums across Singapore, CWL is committed to work in close partnership with MCSTs, building owners, lift manufacturers and maintenance service providers to ensure lift parts and equipment meet industry codes and standards stipulated by the Building & Construction Authority.     
For more injury-prevention tips on lifts and escalators, please visit https://www.kone.co.uk/about-us/kone-as-a-company/safety/.  
---